Wondering what's next for you after graduation? Try a people-centered, team-oriented career that lets you work anywhere in the country. With a career in the residential property management (RPM) industry, you'll be able to learn on the job, earn bonuses, work your way up, participate in training and professional development opportunities, and enjoy benefits such as consistent hours, rent discounts, health insurance, and more.
The RPM industry is thriving — growing in every state and always in demand for talented, creative individuals like you.
RPM Career Paths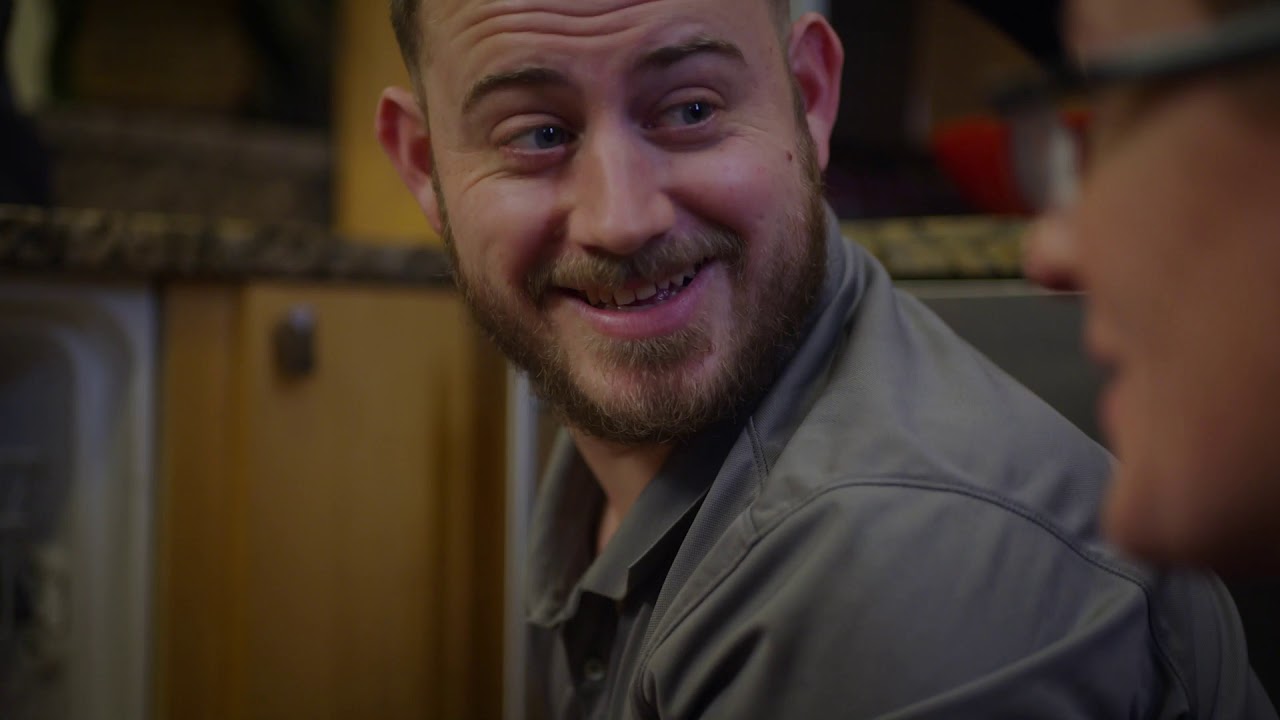 Maintenance
You'll never get bored with a job where you're always on the move, working with your hands, and engaged with new challenges every day.
Stay on the go.
Help others.
Solve problems.
Learn new skills.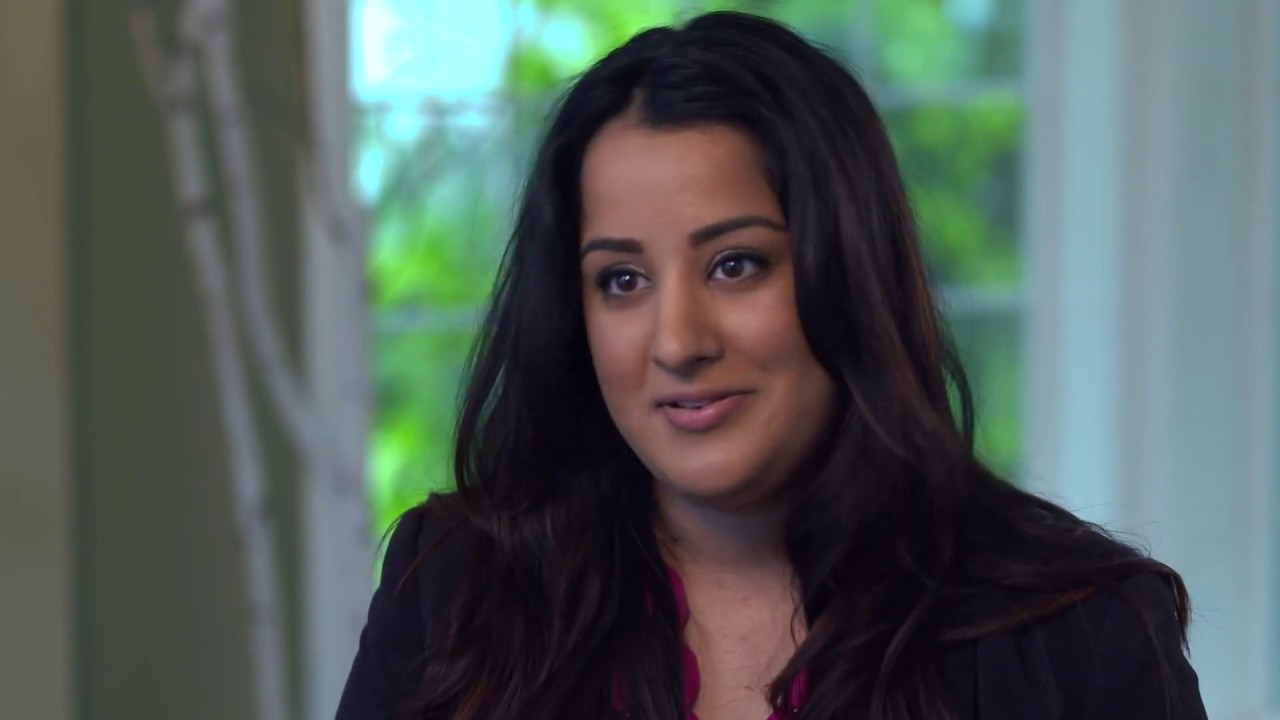 Leasing and Community Management
Match people with the housing that's right for them, and help build a community. Experience in sales and customer service as well as organizational and leadership skills transfer well to positions in leasing and community management.
Work consistent hours.
Recruit and assist residents.
Cultivate strong communities.
Lead a team.