What's next for you after graduation? Try a people-centered, team-oriented career that lets you work anywhere in the country, learn on the job, work your way up, enjoy regular hours, and earn bonuses — and may even offer rent discounts.
Residential property management (RPM) represents a thriving career field with hundreds of new openings every week for talented, creative individuals like you.
RPM Career Paths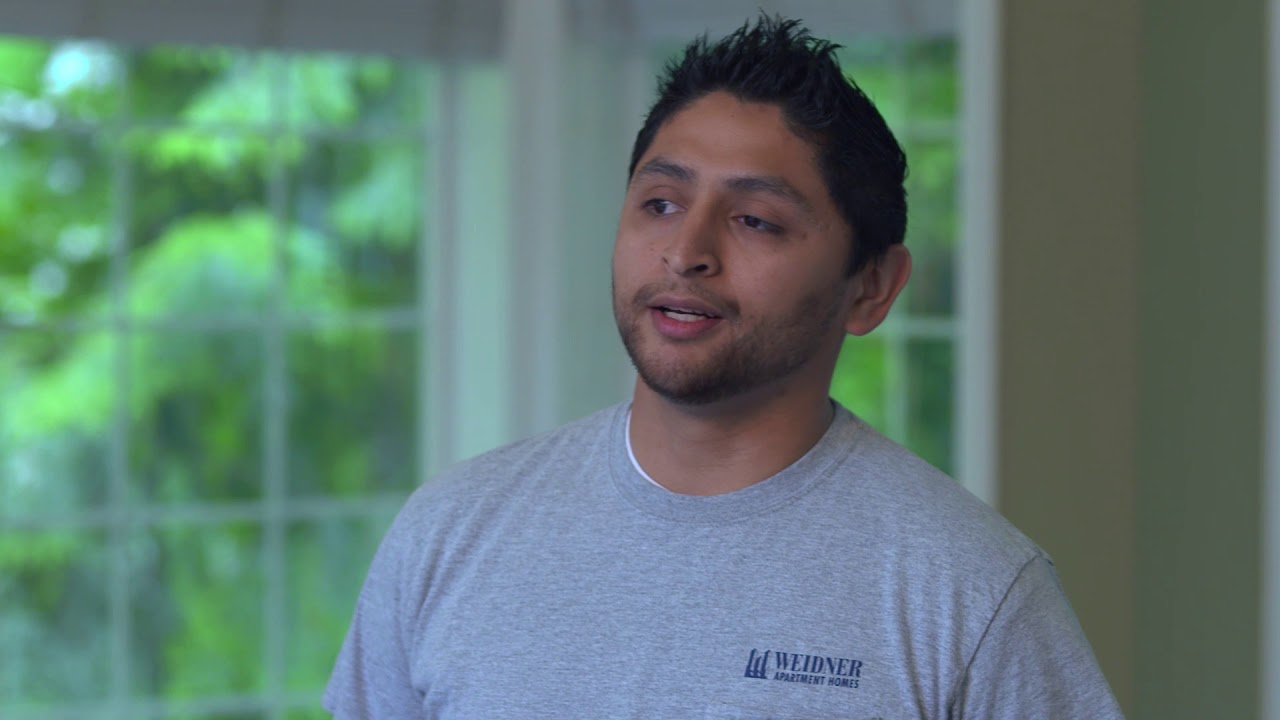 Maintenance
Work with your hands in a job that keeps you engaged through a variety of tasks and challenges.
Stay on the go.
Help others.
Solve problems.
Learn new skills.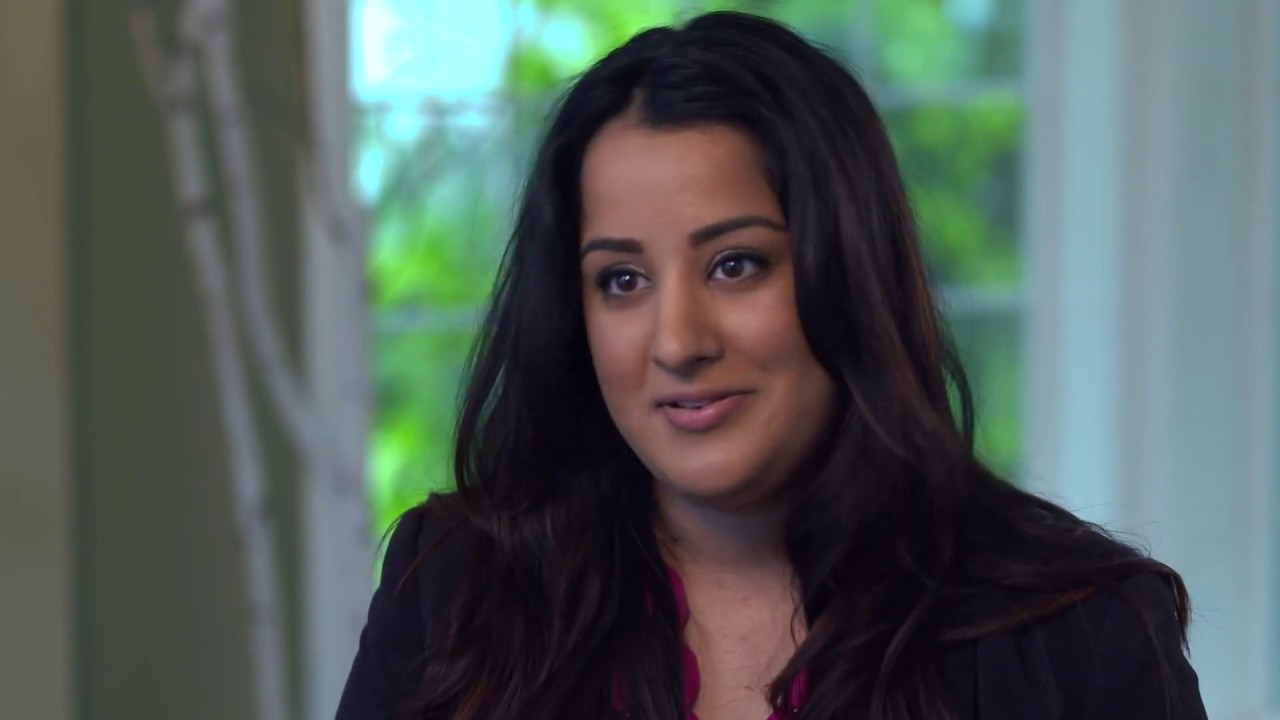 Leasing and Community Management
Experience in sales and customer service, as well as organizational and leadership skills, transfer well to a position in leasing and community management. Here you'll match people with the right housing for them and help communities run smoothly.
Work regular hours.
Recruit and assist residents.
Cultivate strong communities.
Lead a team.