Are you looking for a post-military career? Residential property management (RPM) companies post hundreds of job openings every week in an industry that values veterans.
Those in RPM are thankful for veterans' commitment to serving our country and hope to now serve you by getting you started in a rewarding new career. They know your talents and work ethic would lift communities, just as your commitment has lifted the nation.
Many military skills are transferable to maintenance or community management in RPM, and employers provide on-the-job training. Through your teamwork with colleagues and interaction with residents, you'll also enjoy the kind of camaraderie you had during your service.
RPM Career Paths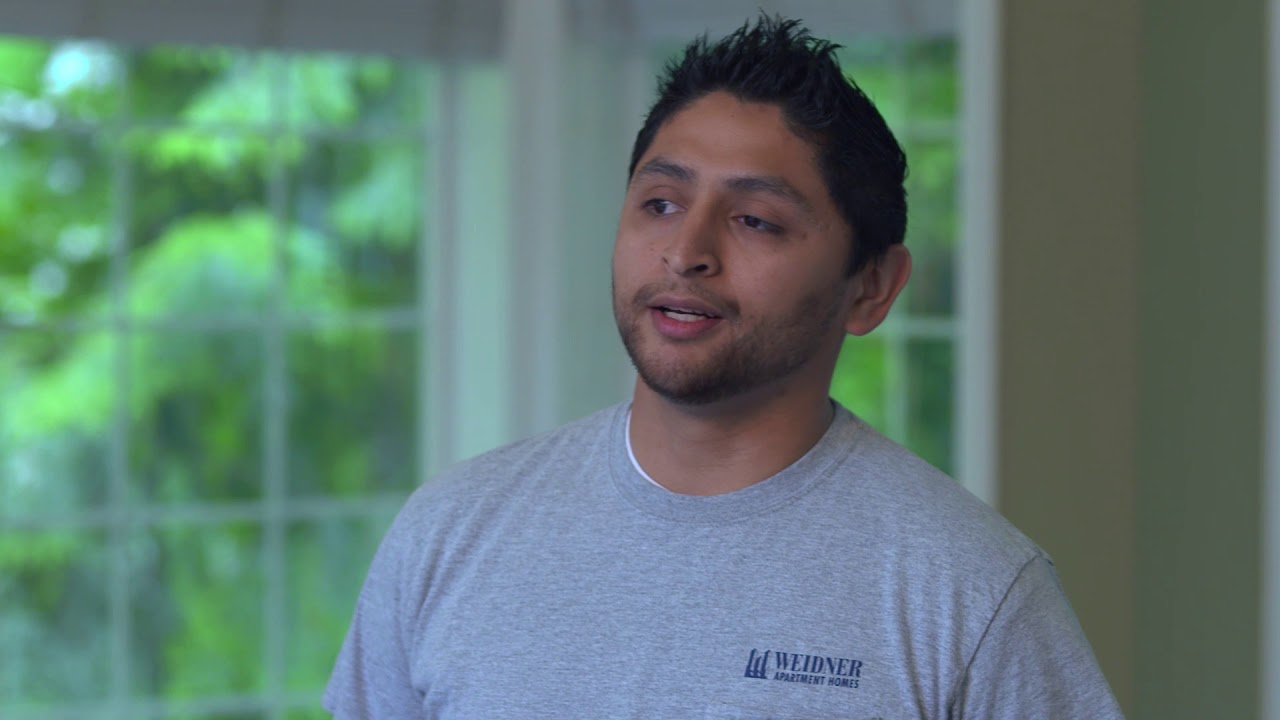 Maintenance
Work with your hands in a job that keeps you engaged through a variety of tasks and challenges.
Stay on the go.
Help others.
Solve problems.
Learn new skills.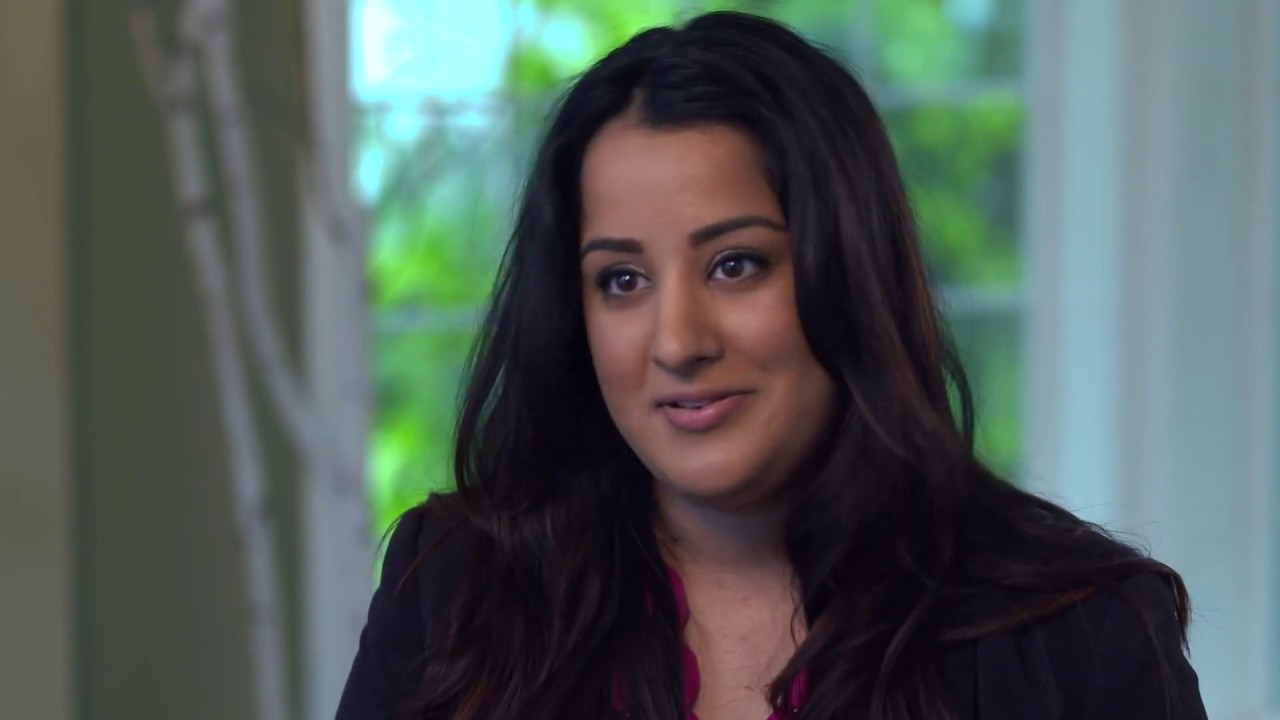 Leasing and Community Management
Experience in sales and customer service, as well as organizational and leadership skills, transfer well to a position in leasing and community management. Here you'll match people with the right housing for them and help communities run smoothly.
Work regular hours.
Recruit and assist residents.
Cultivate strong communities.
Lead a team.